If you've spent any amount of time paying attention to the developing metaverse space, there's one name you're sure to have encountered at one point: the Sandbox. Creators across the entire NFT space have been onboarded onto the game, hosting projects and (at times) full-blown concert productions within the game.
But what is The Sandbox, exactly? Is it a play-to-earn (P2E) game? A virtual world? A literal digital sandbox? Try all of the above. And several IPs and major firms have staked their claim in its world, including The Walking Dead, Warner Music Group, and surprisingly, even Shaun The Sheep.
So it's time to find out: why Sandbox?
The Sandbox and the joy of creation
After acquiring the naming rights to a 2D sandbox game of the same name in 2018, Animoca Brands started work on developing one of the most ambitious projects in the then-nascent blockchain gaming space yet. In November 2021, the Web3-supercharged version of The Sandbox launched, granting blockchain gamers a brand new world in which to explore, build, and create. If that premise sounds familiar, it's because The Sandbox was directly positioned as a Web3 update to Minecraft, even sporting similar-looking voxel-based graphics.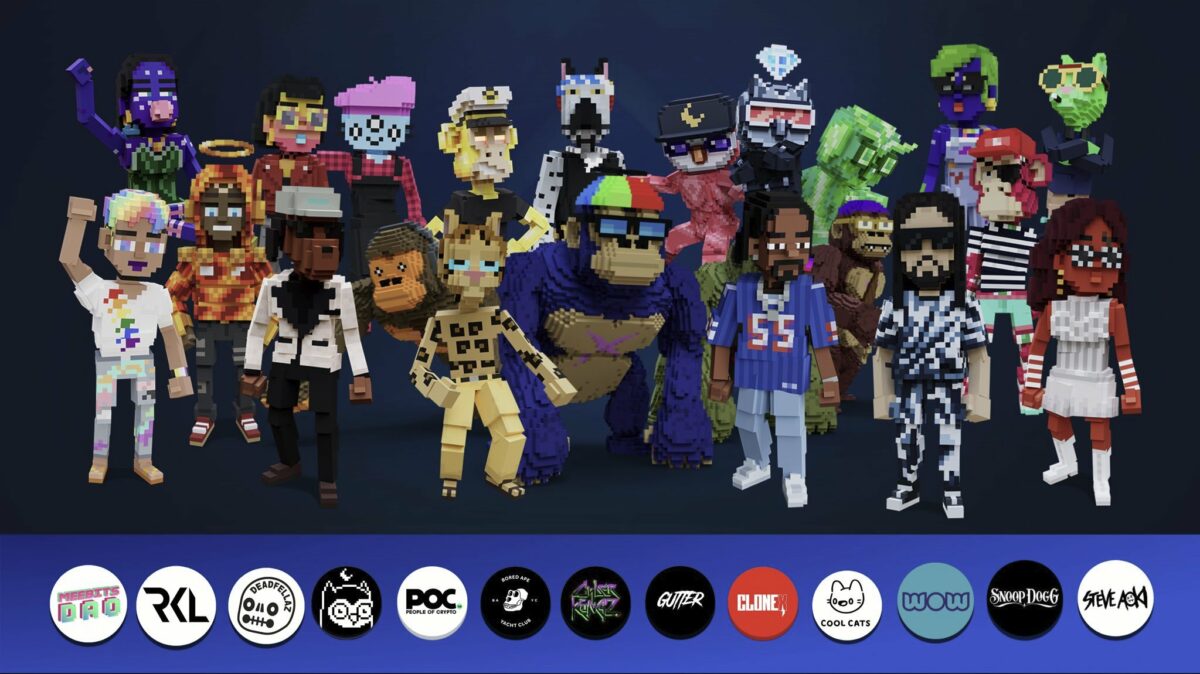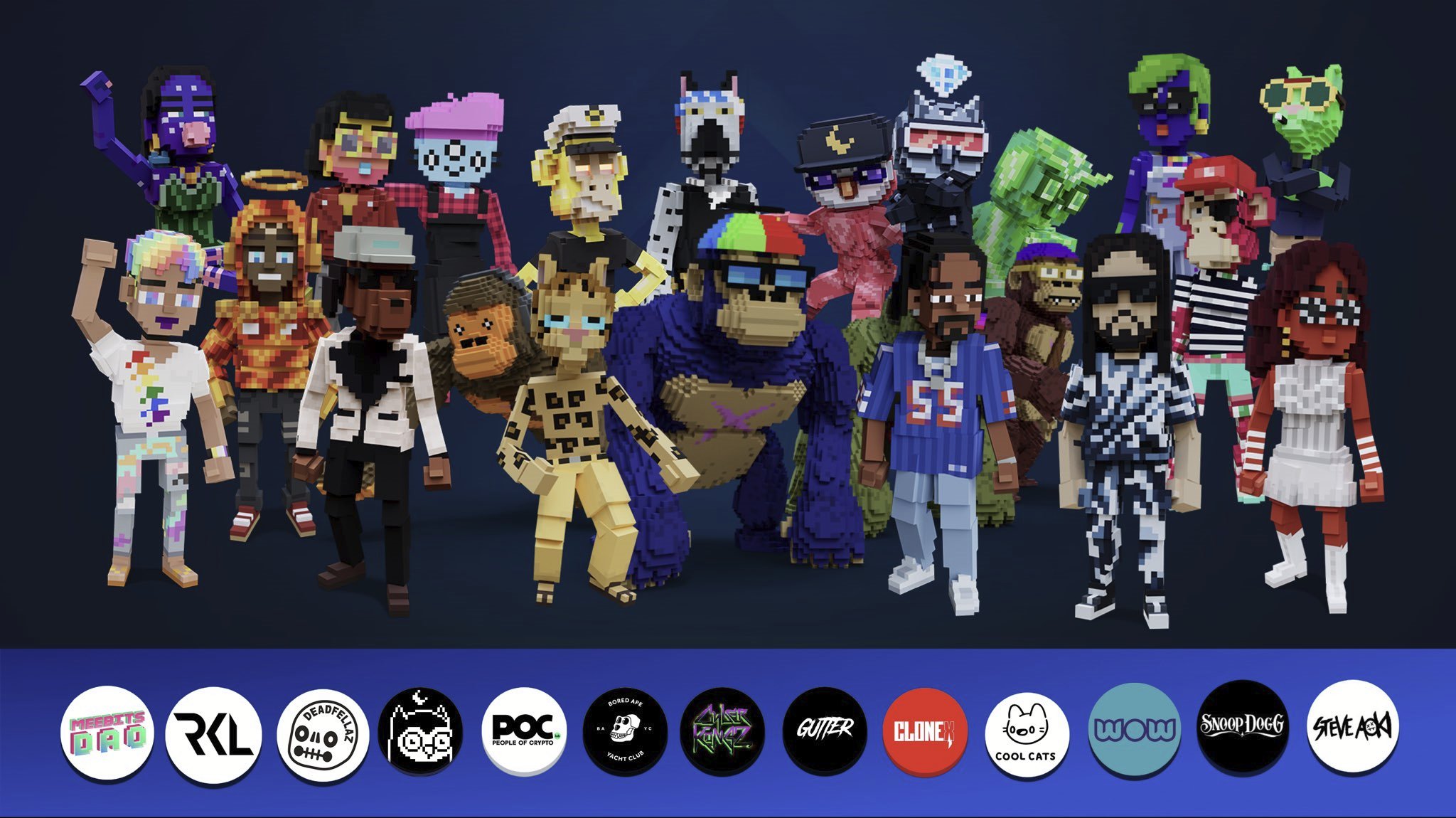 When Minecraft banned all blockchain technology — NFTs especially — on its platform in July 2022, several projects like NFT Worlds found themselves faced with an impossible mission: to develop a Web3-friendly competitor of one of the most successful video games ever made. Given the success The Sandbox has enjoyed, Minecraft should have been the least of their concerns.
So what makes The Sandbox so special? For starters, its eye-catching voxel-based graphics aren't just for show. They also help facilitate the suite of creative tools available to players looking to convert their hours spent playing the game into profit. Leading Sandbox's set of tools is VoxEdit, which grants players the ability to build out animated voxel-based models which they can use either as assets for the main Sandbox game or their own games hosted within Sandbox's virtual world. If that all sounds too good to be true, you might be expecting a hefty price of admission into The Sandbox. Well, we're pleased to tell you The Sandbox comes at the low, low cost of absolutely free. But the money you spend within the game depends entirely on you.
Game within a game
Users can create wholly unique games within the confines of The Sandbox. Through its powerful and easy-to-use Game Maker utility, budding game developers can get their first reps in the space in an intuitive, code-free environment.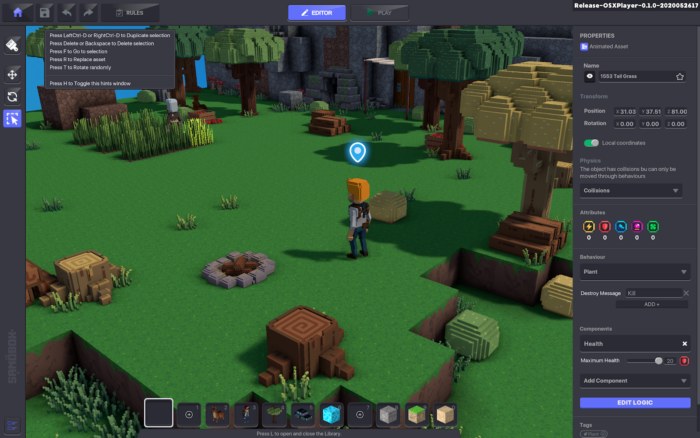 Not only is this tool readily available for Sandbox's user base, but The Sandbox also encourages users to keep creating games, even setting up The Game Maker Fund to help subsidize the full-time development of games on the Sandbox platform. As of writing, nearly $1 billion worth of $SAND has been allocated to provide recipients of this fund with everything they need to bring their dream Sandbox game to life.
Since its November 2021 launch, monetization has been a clear point of emphasis for The Sandbox's development team. Nearly all points of engagement with the game feature a commensurate in-game reward. Most often, this comes in the form of $SAND, The Sandbox's official coin and cryptocurrency. Players can earn more SAND through trading or selling in-game assets they own, which are denoted in-game as ASSETs — in-game items made on VoxelEdit — or LANDs, the in-game term for virtual land on the Sandbox. These specific terms aren't just a gimmick, either. Given The Sandbox's status as a blockchain game, these terms are encoded into the game's UI to make it clear to players that these items are full-fledged tradable NFTs.
Exploring the virtual world
Like most other metaverse experiences built up within the blockchain gaming arena, the Sandbox offers players the opportunity to actually own digital plots of land within the game. If you're wondering how to buy land in The Sandbox, the process is fairly straightforward.
First off, you'll need to make sure you have enough $SAND to make the purchase you have in mind. Every transaction within the Sandbox uses $SAND, whether it's LAND or ASSETs. With your $SAND ready, the next step is to be on the lookout for LAND sales, which can be found on The Sandbox's map on its official website. These LAND sales are typically announced weeks in advance, which should give you plenty of time to prepare. However, if nothing on the official website strikes your fancy, you can also opt to pick up plots of virtual land on secondary NFT marketplaces such as OpenSea.
So what exactly can you expect to do once you've secured some virtual land on The Sandbox? Well, pretty much anything.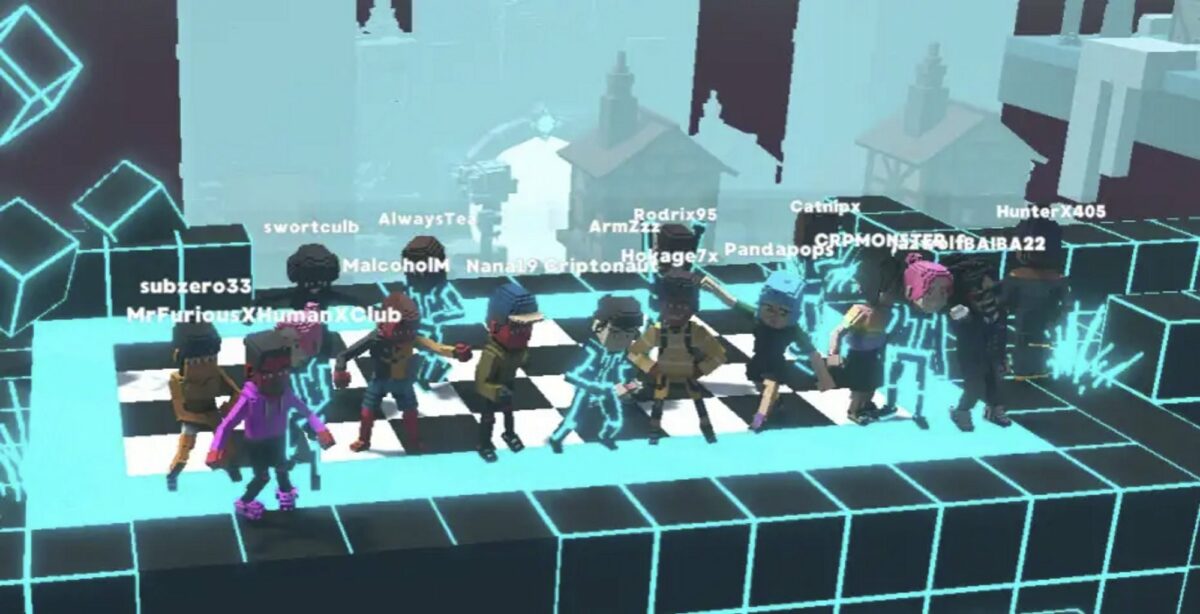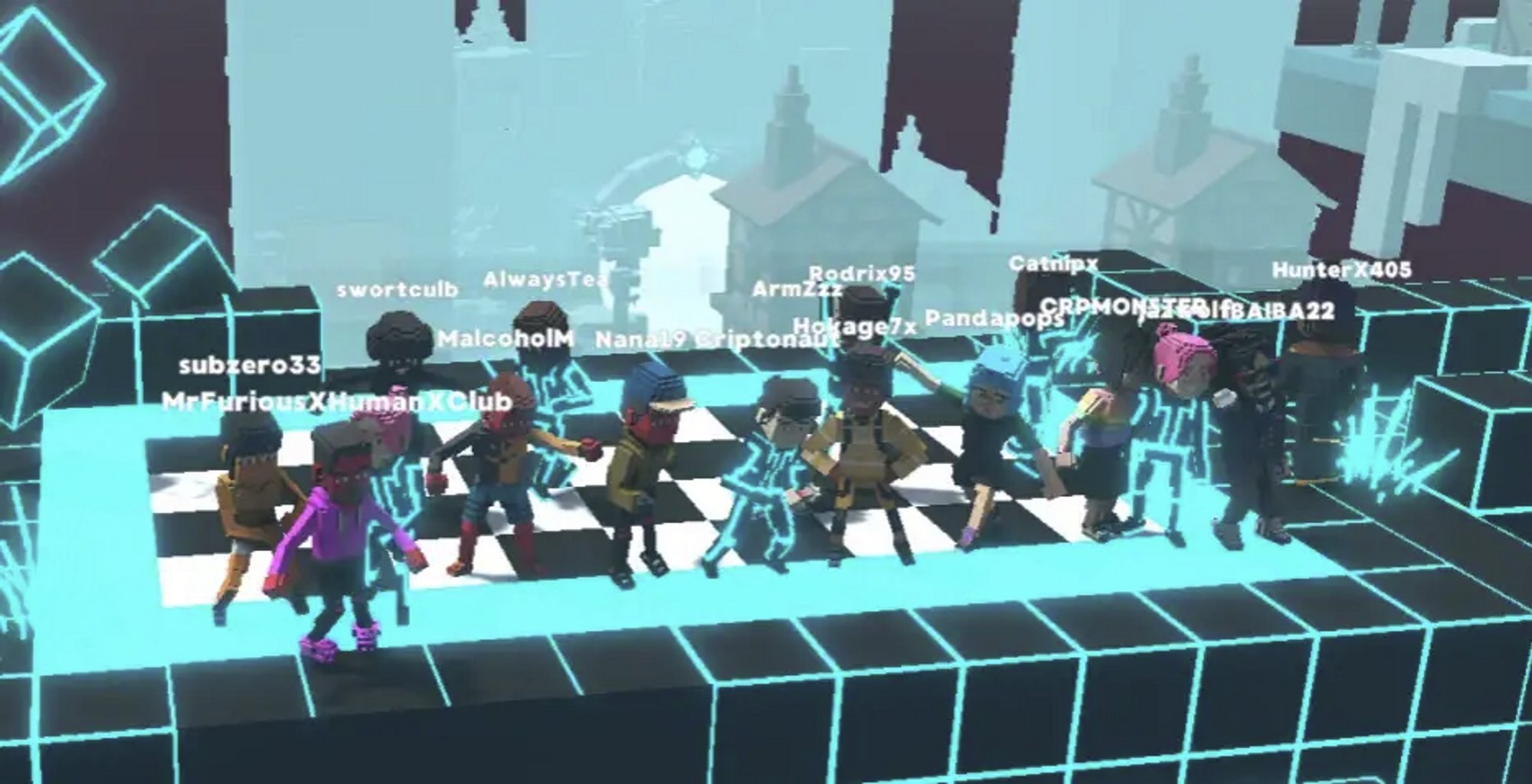 Once you finally sit down and play The Sandbox after immersing yourself in its vast suite of creative tools, you'll finally start to understand how and why the future of gaming may be powered by user-generated content above anything else. Upon setting foot in The Sandbox for the very first time, there's a good chance that nearly everything you'll see will be assets, worlds, and characters, all hand-built by members of its player base. As its name suggests, anything goes, and the only limit to a player's enjoyment within is their creativity.
Author