The term 'Metaverse' is probably something you've heard before. The term has become somewhat of a household name in some circles, due to its popularity being backed by some of the biggest names in technology such as Mark Zuckerberg, despite some not fully understanding what the technology entails.
The Sandbox (SAND), ApeCoin (APE), and Dogeliens (DOGET) are three projects that show how powerful Metaverse technology really is. It is important to note that these projects are only three examples of the ways in which the Metaverse can be employed in the new digital age, and as technology advances, so will the number of uses for the Metaverse as well.

Our discussion in this article will focus on the Metaverse and what it has to offer as it relates to these three projects, in order to help explain what the Metaverse is and what its potential is.
With The Sandbox, you can experience the metaverse as a game
There is no doubt that one of the most significant advantages of Metaverse technology is the possibilities it has for the gaming industry. Metaverse spaces act as hubs where users interact, engage, and socialize, and games are the primary means by which these interactions can be taken place.
By using the Metaverse, in-game currency becomes a lot more tangible and isn't confined to the game anymore. Users can instead transfer their in-game currency to other cryptocurrencies and even fiat currency. This is a simple yet effective way to encourage users to play the game, especially when the chance for making in-game currency is made available.
A Metaverse gaming project known as The Sandbox (SAND) is well known for collaborating with a wide range of brands and celebrities, including Thunderbirds, Paris Hilton, and Care Bears, among others. Having a wide range of ways to play and engage with Sandbox (SAND) makes it so appealing, and the variety of ways in which it offers players the opportunity to earn money only makes it so universal.
The gaming market is poised for an exciting period of growth, and it will be interesting to see where it will go in the future.
A community based on ApeCoin, called Metaverse
Another benefit of the Metaverse is its ability to make a connection between people from all over the world. These places can be used as exclusive hangouts for members of a certain community, making for a more engaging way to interact and communicate with others.
APECoin (APE) is an example of a token that will be used to facilitate a connection between the Otherside metaverse project of Yuga Labs and the Bored Ape Yacht Club which will create a unique and intriguing environment for members of this community to gather and thrive.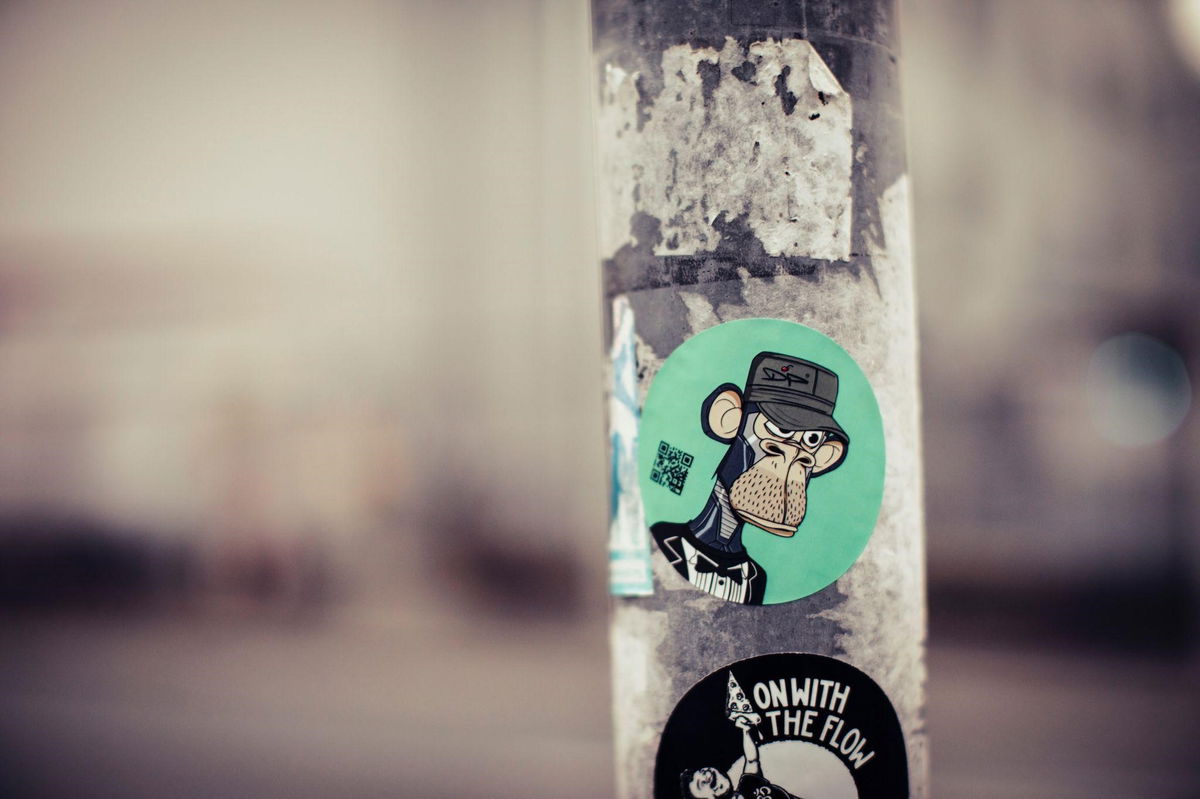 As soon as ApeCoin (APE) was released, many people knew just how huge the potential for this Metaverse space was, so the value of this coin spiked to an unprecedented level. There was no doubt that creating a space that was dedicated to those who were at the forefront of the NFT movement was certainly lucrative, and that it serves as a great example of how the Metaverse may eventually be utilized in our daily Internet experience as well.
Dogeliens and the Metaverse as an Educational Tool
The third way that Metaverse technology can be used is as a tool for the purpose of educating people.
Among the many educational tools available in the Metaverse is the interactivity that it offers, as well as the ability to monetise content within the Metaverse. A new and engaging way to learn is provided by the Metaverse as an educational tool, which can be used to teach a wide range of topics for a variety of purposes.
The upcoming project Dogeliens (DOGET), a project which plans to integrate its own academy into its Metaverse, offers a great example of how this can be accomplished.
The Dogeliens (DOGET) token is a Metaverse meme token project based on a cosmological theme. With the help of the Dogeliens (DOGETS) NFT project, the Dogelien Army, users will have the possibility of travelling around different dog-themed geopolitical environments, engaging with other users, or even becoming a part of the Dogeliens (DOGETS) NFT project.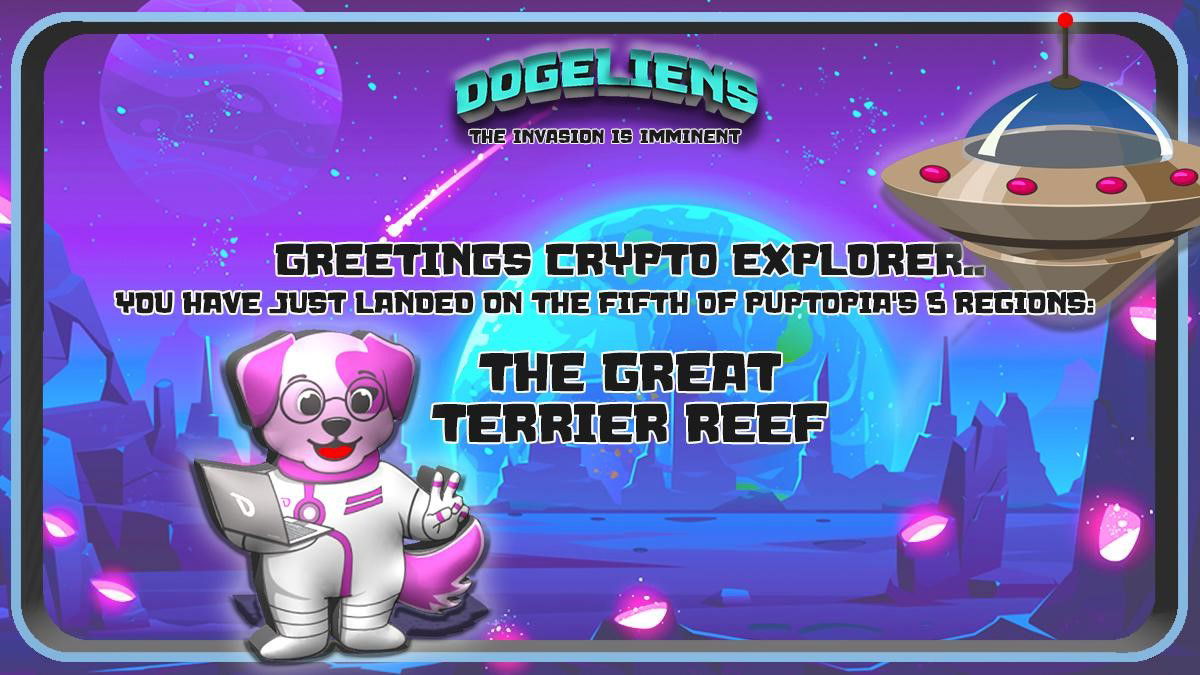 There will also be a Dogeliens (DOGET) education center, called The University of Barkington, located in this Metaverse, called The Spaceship. There will be the option for users to become students and purchase access to certain classes available on this platform, ranging from DeFi and blockchain technology to web development and graphic design. The space is designed to have a course for everyone.
Interested in becoming a teacher at The University of Barkington through Dogeliens? Then you've come to the right place- Dogeliens (DOGET) allows users to participate as Teachers, which means users can make real money through the monetised classes they offer.
Author